Erikk Lee | Recording Engineer | Guitar/Bass Instructor
Erikk Lee has spent his entire life in the entertainment industry acquiring knowledge about music, instruments and sound recordings. Erikk officially began his audio engineering career in 2004 while living in Houston, TX. During his time in Houston, Erikk worked for various bands, producers and studios in the greater Houston area as a recording and mixing engineer. In 2014, Erikk moved to Uvalde, TX  and joined Studio 3. Since moving back to his hometown, Erikk has worked with local and area talent and has either produced, mixed or engineered recordings that have received local, regional, national, and international major market AM/FM radio airplay. 

In addition to his audio engineering duties at Studio 3, Erikk also doubles as one of our music lesson guitar instructors. With over 30 years of guitar experience under his belt, Erikk has taught numerous beginning, intermediate and advanced guitarists how to either play or improve their existing skill set. While Erikk specializes in Rock, Blues and Tejano guitar, he has extensive experience in a variety of musical genres. 
---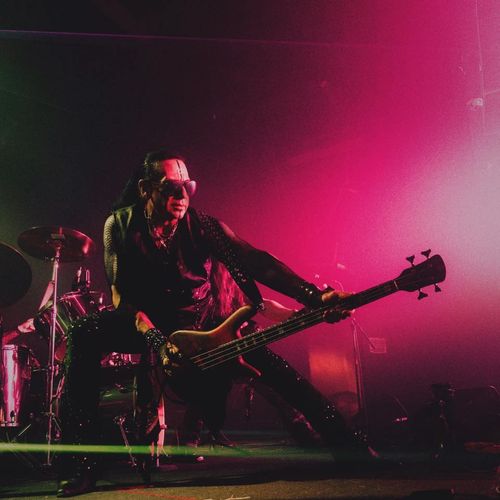 Dan Martini | Guitar INstructor
Hi, my name is Dan Martini. I was born and raised in Uvalde, Tx. My interest in music began at the early age of 12 and the very first instrument I learned to play was the Saxophone. While in high school, I played in the marching band and had the privilege of being a part of many memorable recitals, concerts and band performances. Although I'm heavily influenced by classical music, it's blues-based music that really inspires me and moves my soul! I mean, how can anyone get enough of B.B. King, right? Currently, I'm a student at Musician's Institute based out of Los Angeles, CA.
From the day I learned my first chord, it's been hard for me to believe that I had not picked up the guitar sooner...I love it! For me, music just "comes alive" with a guitar in my hands, and that's the kind of excitement and enthusiasm I hope to spark from my students. 

"Have fun and let the music come alive." - Dan Martini
---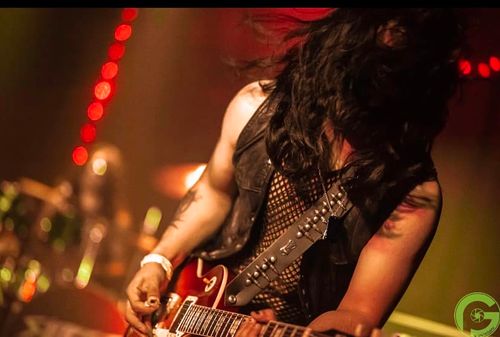 Kät Jacksin | Vocal Instructor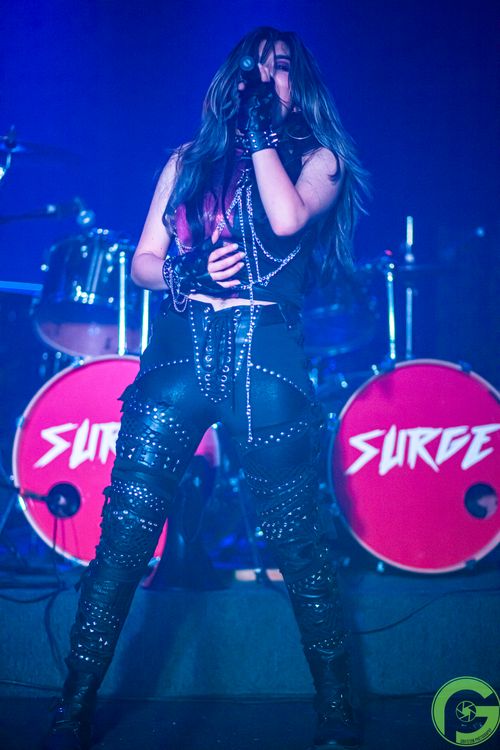 Anastacio Gonzales | Piano Instructor